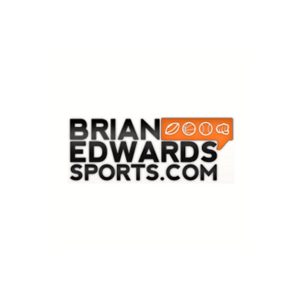 Radio Influence would like to welcome Brian Edwards and his podcast, "Games Galore" to the Radio Influence lineup of podcasts and on his first episode as part of the network, he talks everything related to college football.
Brian gets things kicked off about the questions about what sort of quarterback play Clemson and Virginia Tech were going to get in 2017 and speaking of quarterbacks, he wonders where Florida State will go without Deondre Francois. And speaking of the Seminoles, Brian looks back at the game they had with Alabama last week in Atlanta and how the Crimson Tide won the game with big plays on defense and special teams.
Then after discussing several other college football items including the status of Texas A&M head coach Kevin Sumlin, Brian welcomes Christopher Smith of SECCountry.com to discuss everything related to the SEC Conference. Some of the topics they touch on in their conversation include Mississippi State quarterback Nick Fitzgerald and the aftermath of the Alabama win over Florida State, could South Carolina be 6-0 when they play Tennessee later this year, and the future of Ole Miss.
Follow Brian Edwards on Twitter: @VegasBEdwards
Subscribe, Rate, and Review the Games Galore on Apple Podcasts and Stitcher
Check out all of Brian's coverage on sports on his website, BrianEdwardsSports.com
Podcast: Play in new window | Download | Embed