Wrestling Podcasts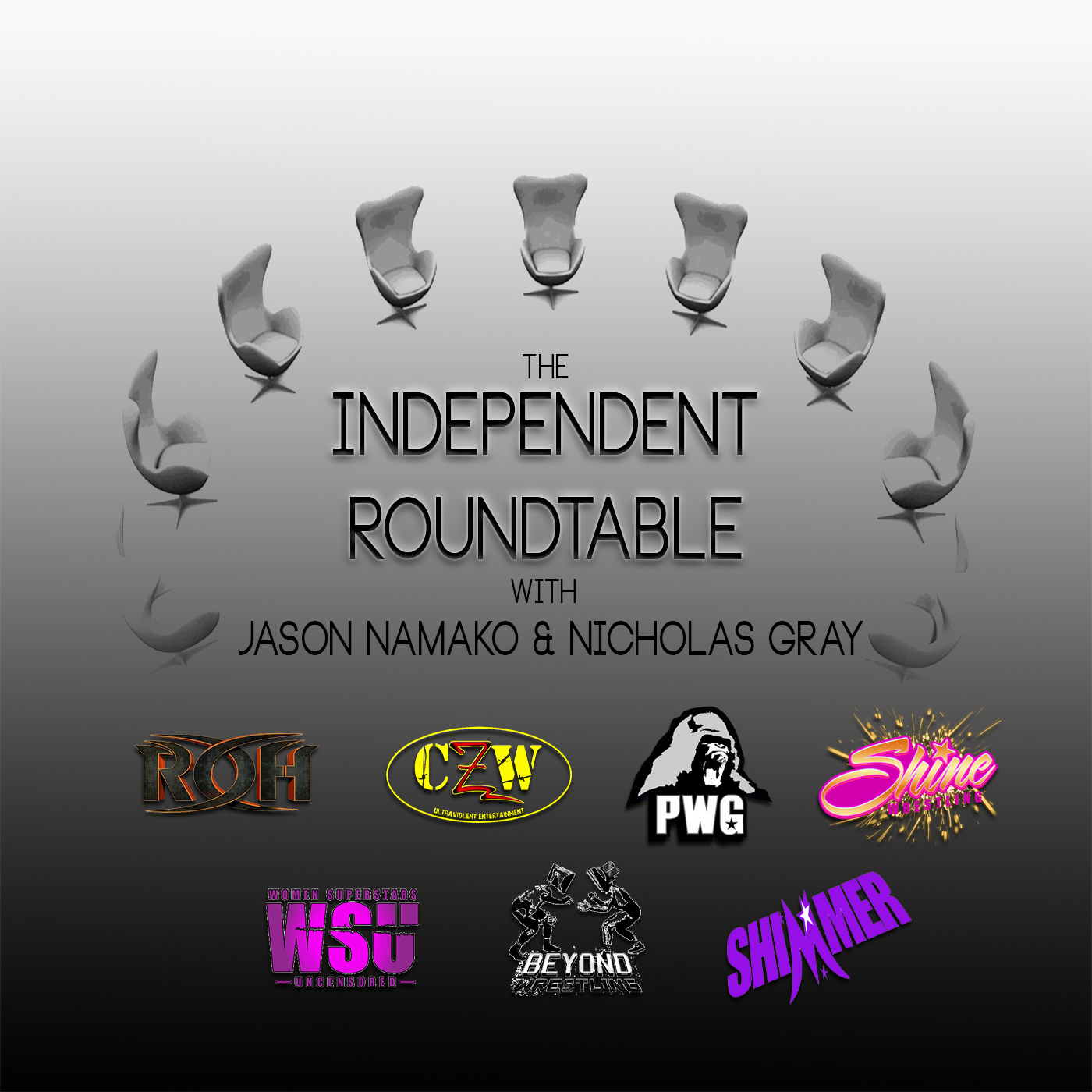 Nicholas Gray and Jason Namako bring you a weekly look at independent wrestling in North America, with reviews of Ring of Honor and WWE NXT TV, discussion on the news making the rounds that week, answering listener e-mails and preview the upcoming shows from around the country.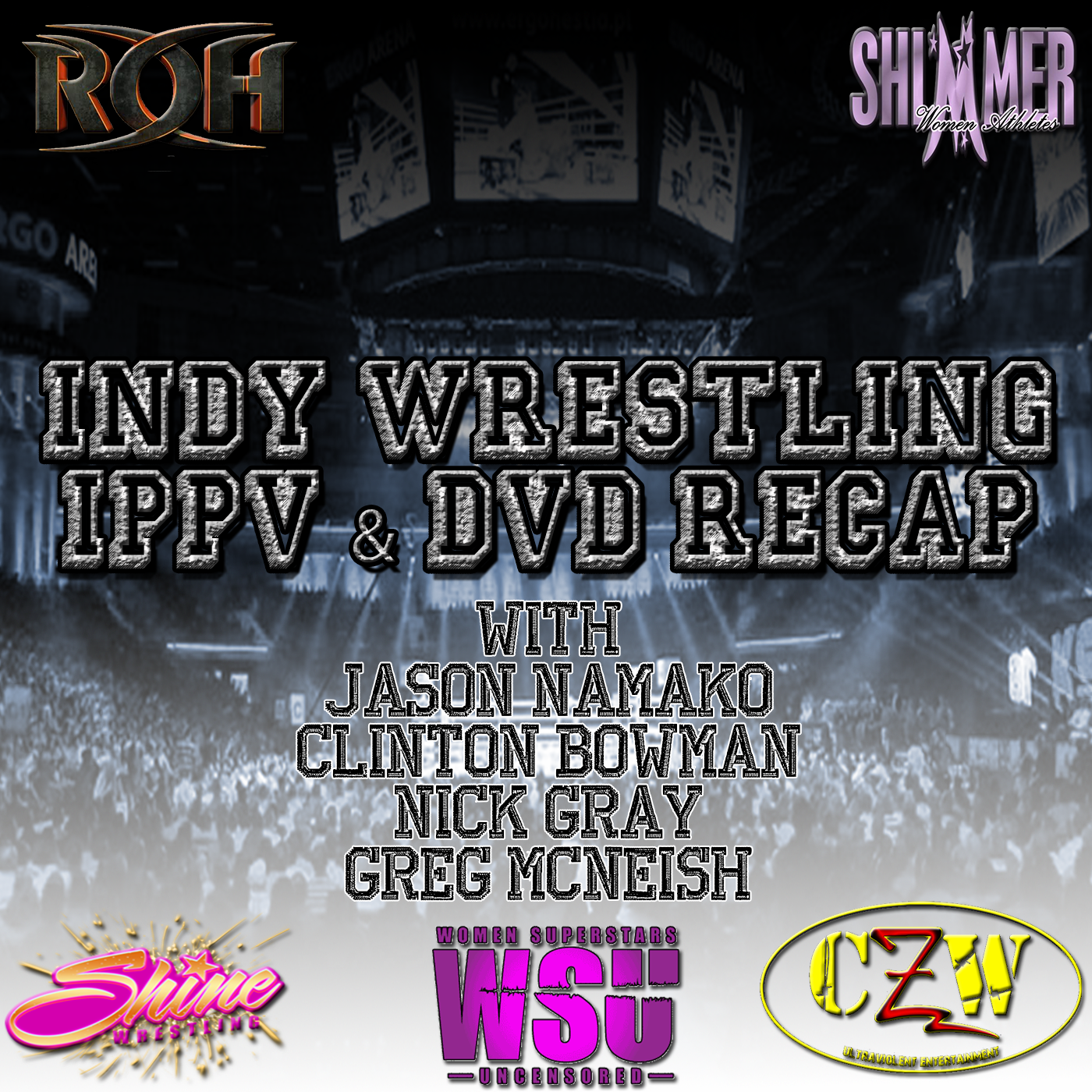 Jason Namako and a rotating panel of co-hosts give you their comprehensive reviews of DVDs and internet PPV offerings from independent wrestling companies across the United States & Canada, as well as across the Pacific with New Japan Pro Wrestling.
Robert Pandola joins in to review the latest from Ring of Honor, EVOLVE, Full Impact Pro, Dragon Gate USA, CHIKARA Pro, Combat Zone Wrestling, Women Superstars Uncensored and Absolute Intense Wrestling.
Dave Muscarella gives listeners his thoughts on shows he attends live, including CHIKARA Pro, Women Superstars Uncensored, Absolute Intense Wrestling's Girls Night Out Series and other select independent shows across North America.
Greg McNeish gives his take on the newest shows from SHINE Wrestling, SHIMMER Women Athletes, All-American Wrestling, SMASH Wrestling in Canada and New Japan Pro Wrestling.
Finally, Independent Roundtable co-host Nicholas Gray checks in to give thoughts on shows from Pro Wrestling Guerrilla, Beyond Wrestling and SHIMMER Women Athletes.